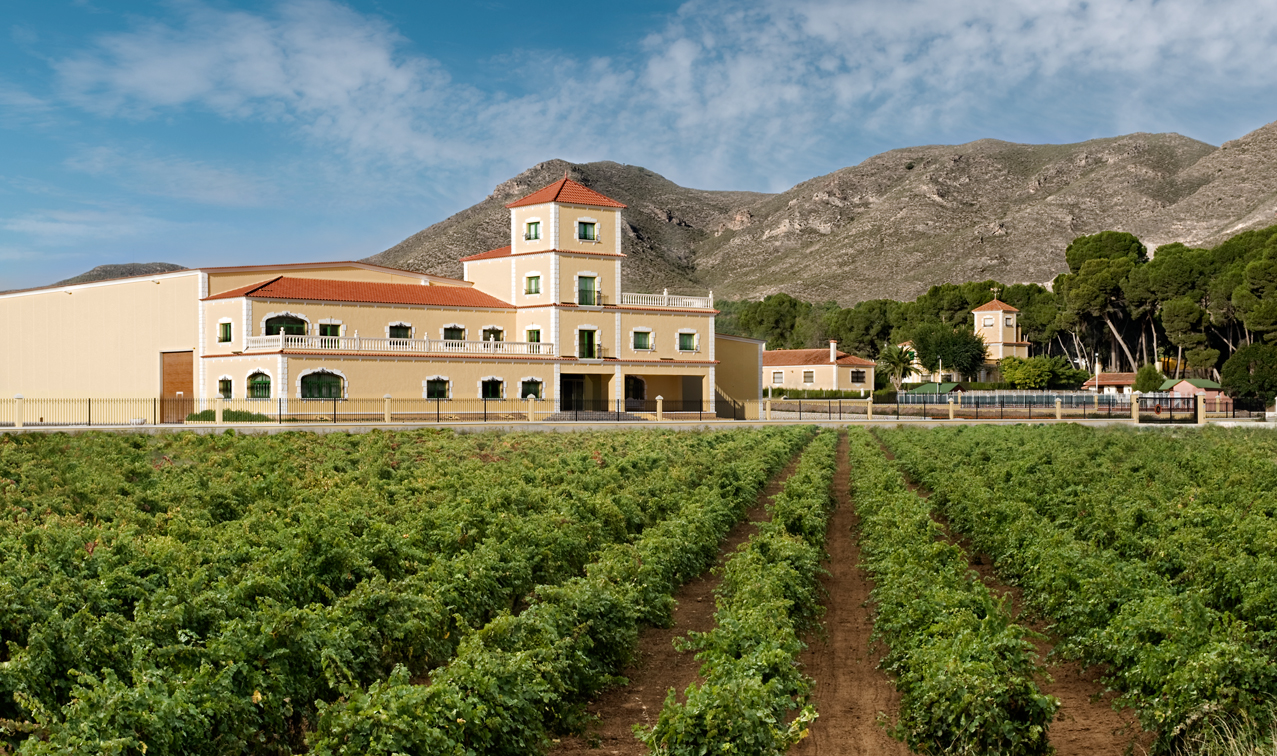 About Merum
Juan Jiménez makes beautifully elegant wines with all the intensity and typicity of Mediterranean Monastrell.
In Jumilla, the weather is extremely dry and hot in summer and mild in winter. Rainfall is scarce, with an average of 10-12 inches a year. The soil is composed mainly of dark limestone with a lime crust of medium permeability, which has good properties to retain humidity. This type of soil enables the vine to withstand long periods of drought in an arid region like Jumilla.
Monastrell is an indigenous Spanish grape variety perfectly adapted to the extreme weather conditions found in Jumilla. The Monastrell yields in this highly stressed, arid weather are impressively low at 1.5 tons per acre. This provides the base for Jumilla's famously concentrated, deep and rich wines.
Available WINES: