About The Artisan Collection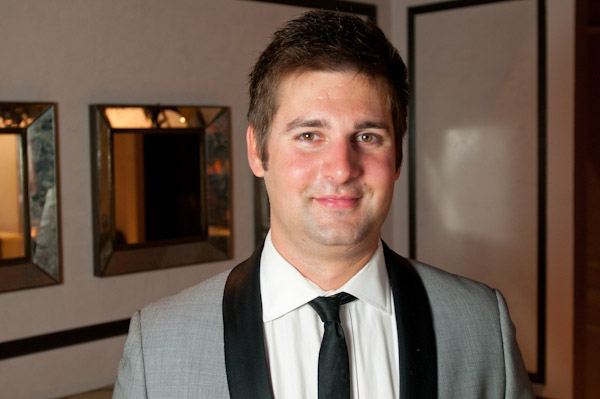 The Artisan Collection markets a portfolio of wines from small, artisanal, family owned wineries. Our book is carefully selected to reflect the values of the company, centered on preserving and promoting wine traditions and authenticity. The company was founded in 2003 by Florencio Navarro, whose family has made wine for four generations.
We seek passionate winemakers with whom to partner. Tasting thousands of wines every year, we strive to find what is not only authentic, but also unique. Our winemakers seek to showcase the best attributes of the varietals and the land, using winemaking techniques that are non-interventionist and that emphasize the importance of attention to detail, starting with the vine. Native yeasts are used and, where possible, the wines are bottled with minimum or no fining or filtration.
To preserve the quality of the wines from vine to bottle to sale, we use only expedient and 100% refrigerated storage and shipping.
This passion and attention to detail has not gone unnoticed, as the Wine Advocate has said we are "heading off the beaten track and discovering some wonderful wines that we would otherwise never see." More than half of our portfolio has received reviews of 90+ points, some wines as high as 99 points.
About Florencio: A native of Madrid, he studied Chemistry at Universidad Complutense and received his Certificate in Winemaking from UC Davis.