azienda agricola PEZZUOLI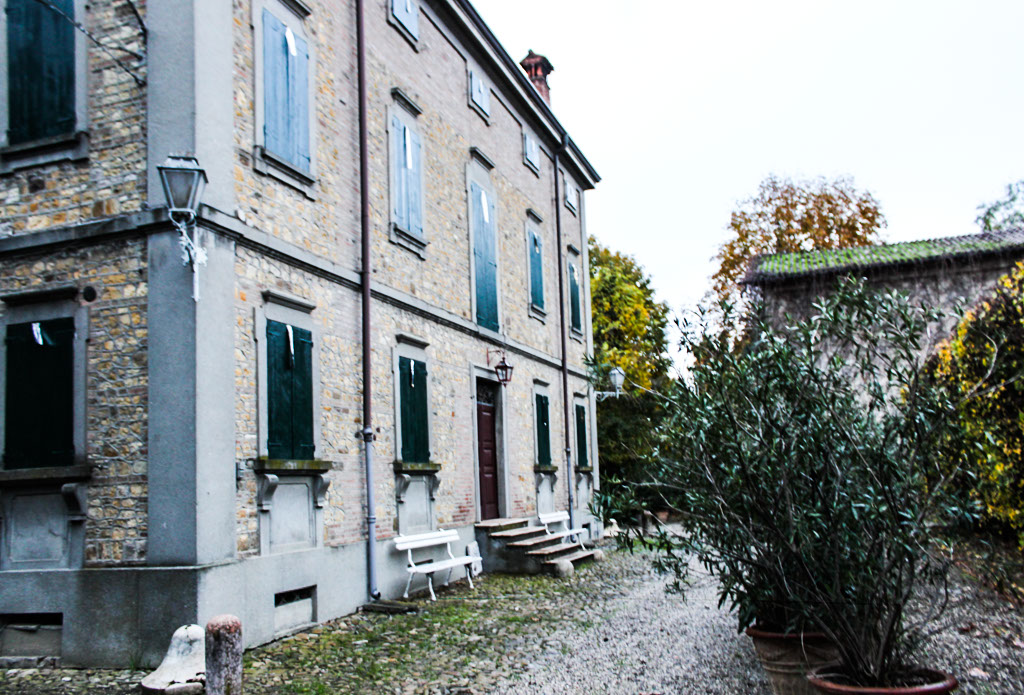 ABOUT AZIENDA AGRICOLA PEZZUOLI
Azienda Agricola Pezzuoli has been in 4th generation winemaker Alberto Pezzuoli's family since 1932. Their are wines are still 100% Estate made, with their own vines.
Grasparossa di Castelvetro, located south of the town of Modena, is the smallest Lambrusco wine producing region. The wine of this region is typically dry and full bodied with a deep purplish-red coloring. The Grasparossa grape produces the most tannic Lambrusco.
Alberto employs sustainable farming methods and has adopted some organic practices.
AVAILABLE WINES: