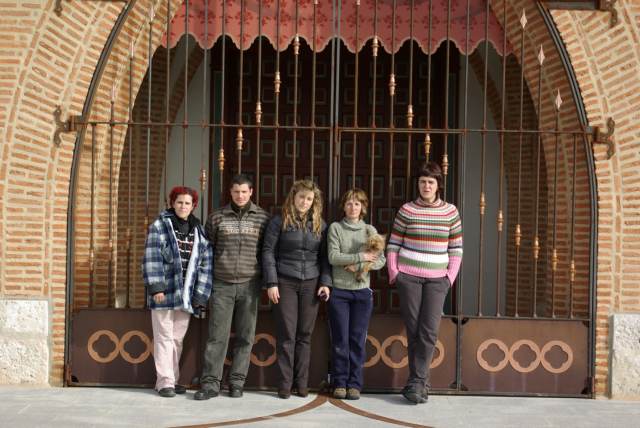 About Balnea
Balnea's vineyards are located in La Seca, in the south of Valladolid, on a high altitude (2400 foot) plateau. The soil is rich in limestone with a gravel sublayer beneath. The low fertility of the soil and scarce rains combine to produce low yields of highly concentrated grapes. Winters are harsh, dry and sunny (2600 hours/year) allowing a perfect ripening. The Continental climate, with extreme temperature differences between day and night, is the reason for the unique balance achieved in these grapes.
The vines are farmed organically and harvest is done 100% manually. Fermentation takes place with native yeasts at a very low temperature - 9 degrees F for 8 weeks. (Industry standard in this region is 15 degrees for 1-2 weeks.) This technique is unique to this winery and contributes to the structure and aromatics of the wine. No winemaking additives are used. Careful bâtonnage is carried out to maximize contact with the lees. The wine undergoes natural decantation for filtration. Sulfite levels are 60 mg/L.
The winemaker is Maria Jesus Hernadez, one of the few female winemakers in the region. Maria's family have had vineyards for many generations but Maria is the first winemaker in her family.
Available wines: