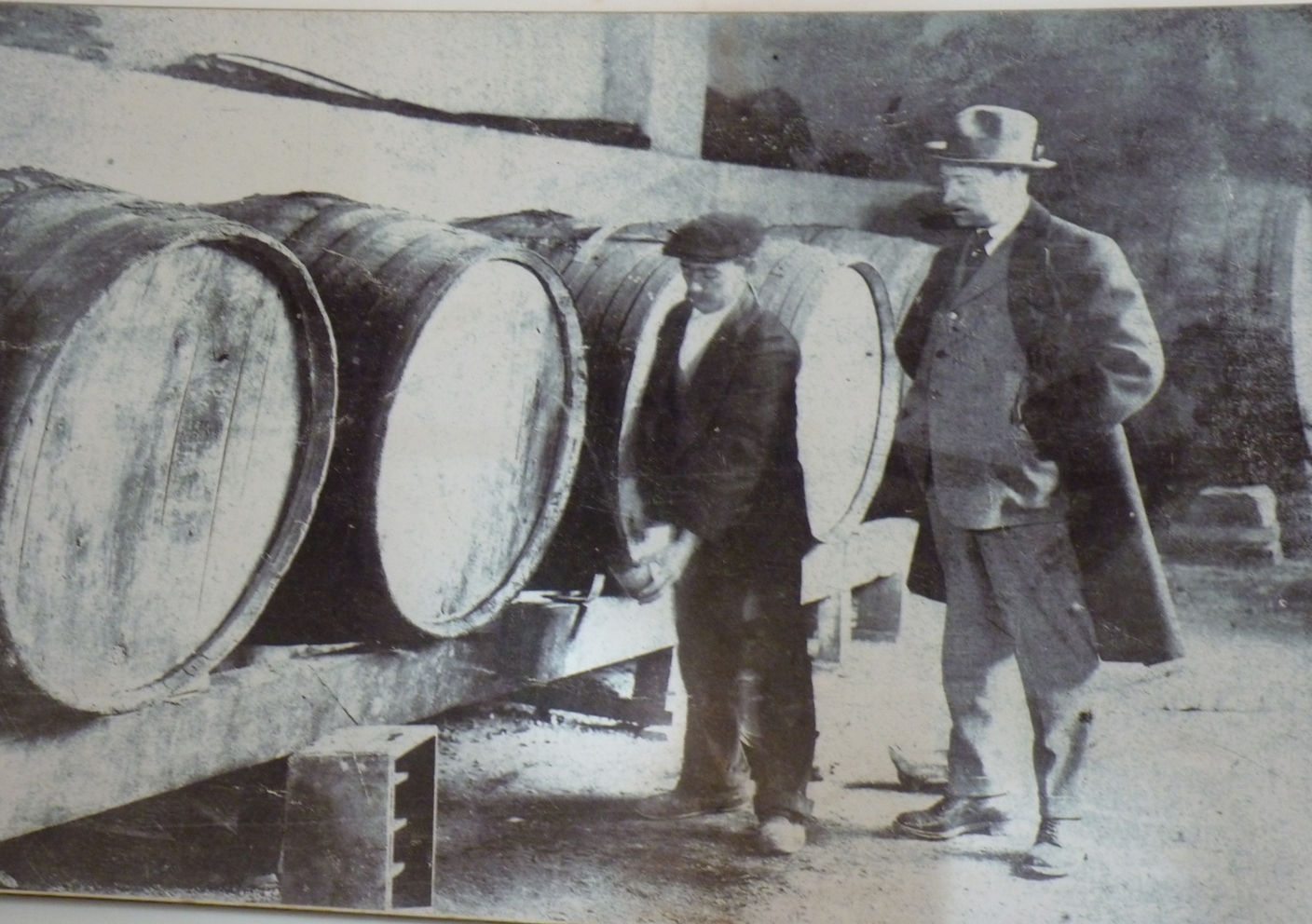 About Ramos del Valle
Ramos del Valle from Sidra Fran is an all-natural, hard cider made with traditional methods using apples from the Asturias region of northern Spain. Founded in 1918, Roberto Ramos is the third generation of his family to make cider. Sidra Fran is currently owned and operated by Roberto and his 4 siblings.
Sidra Fran uses only native apples from the region. The apples are hand harvested in September from the family's own orchards on mountain slopes. There are over 800 native apple varietals in Asturias and 22 varietals authorized in the region. Sidra Fran is in the process of recovering additional apple varietals.
Fermentation occurs naturally and spontaneously, with native yeasts. The cider then rests in large chestnut wooden vats, in contact with lees for over five months. No sugar or carbonation is added.
An interesting aspect of this cider is how the carbonation is produced naturally. It is poured in very small quantities into a wide glass using a technique called "escanciar" to get air bubbles into the drink. This creates a refreshing carbonation that lasts a short time. The cider is also poured from barrels during traditional "espichas" or festive gatherings.
Read more about our visit to Sidra Fran here!
Ciders Available